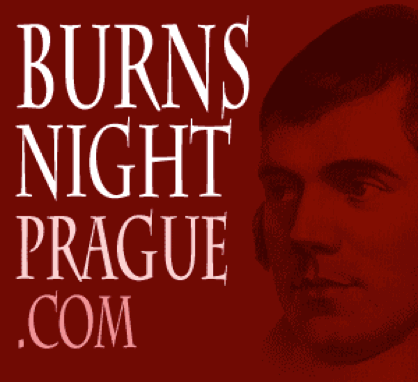 Next Event:
Saturday 23.Jan.2021
Malostranská beseda
Malostranské nam. 35/21
Prague 1
Programme:
18:30 The Gathering
19:00 Welcome
Reception of the Haggis
Dinner
The Immortal Memory
Toast to Lassies/Lads
Recitations/Performances
Charity Auction
Music & Dancing 'till the wee hours...
price TBC (2020 price: 1950 CZK)
Join the Friends of Scotland for a night of celtic revelry in celebration of the birth of the national poet of Scotland, Robert Burns.
The annual Burns Supper in Prague since 2004. Join us for another unique evening!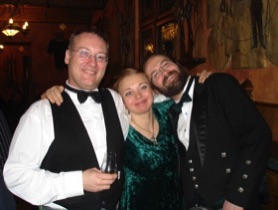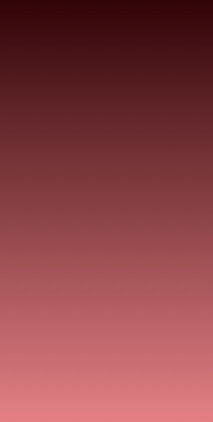 Past events & Photos
2004: Letenska 19 (30)
2005: Kampa Park Hotel (120)
2006: Kampa Park Hotel (100)
2007: Palac Hotel (60)
2008: Vysehrad (250)
2009: Vsebaracnicka Rychta (180)
2010: Vsebaracnicka Rychta (110)
2011: Diplomat Hotel (64)
2012: Palffy Palac (70)
2013: Palffy Palac (75)
2014: Palffy Palac (58)
2015: Palffy Palac (70)
2016: Corinthia Hotel (60)
2017: Pallfy Palac (69)
2018: Pallfy Palac (88)
2019: Le Republica (40)
2020: Malostranska Beseda (80)
Want to stay informed? Please join our low-volume, high info mailing list:
News
26.Jan.2019 - Wow - another Burns Night has occured! New venue Malostraská Beseda perfect. We raise 50,000 czk for charity. See photos (and especially gallery from Jakub Moravec)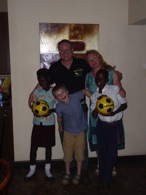 Burns Night Prague, Czech Republic